About us
The bio-certified farm IL BELLINI is located at the foot of Pratomagno in Tuscany, is surrounded by the greenery of the upper Valdarno.
Born with the objectives of enhancing the territory, the local agriculture, the Valdarno tourism, and ensuring the well-being of local inhabitants with providing genuine food, Olive oil, Honey, Aromatic Herbs and Lavender, all natural and organic products with quality assurance.

Activities of the Farm: Organic Beekeeping, Natural Garden, Natural Jams, Organic extra virgin Olive Oil, Cultivation and distillation of Lavender, educational visits in our botanical garden.

... and here we are: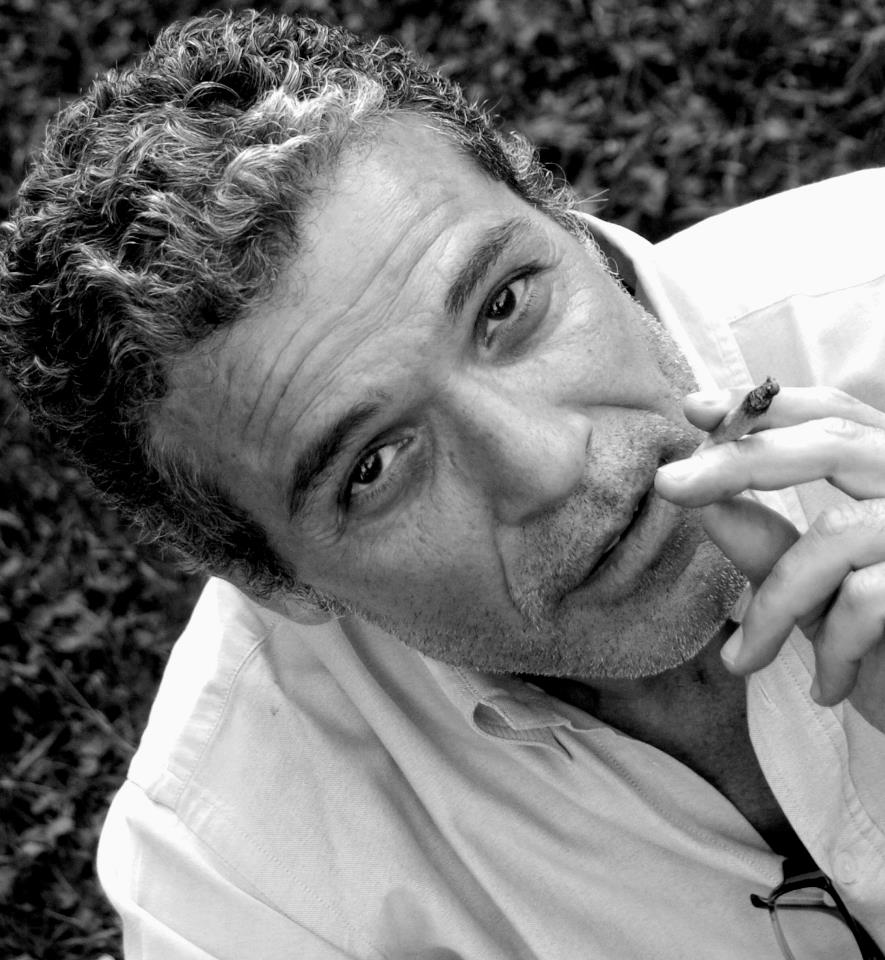 Riccardo
Chef, photographer, trekking and turistic guide, bio instructor and exceptional host.
An eclectic mind always on the move to invent new things for you. A thoughtful father.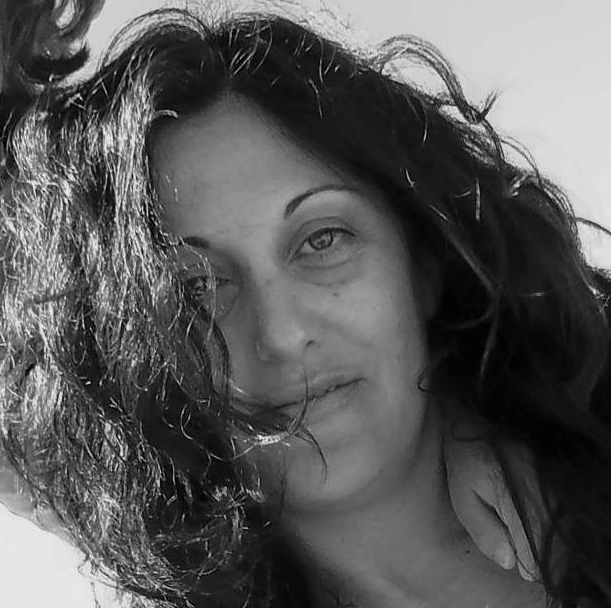 Rosanna
Partner of Riccardo, expert beekeeper, loving and caring mother, she has been managing the Agriturismo with love for years with her family.
You can rely completely on her during your holidays and you will be in good hands.
What we do
These are the activities in which we love to apply, carried out with passion and excellence with love for the Earth, the Animals and the People.
Organic beekeeping

We raise our Bees with love and respect for their work.

Lavender and Olive Oil

Essential oils and aromas based on Lavender grown on our farm without pesticides or chemical herbicides. Dried lavender products, perfumers and live plants.
Organic Extra Virgin Olive Oil.

Education Farm

Courses of organic farming and natural beekeeping for children and adults.
Summer camps for children.

Organic cooking events

Riccardo - The Chef
Do not miss its refined Slow Food recipes.
Our focus
Activities and workshops performed at Officina degli Aromi Il Bellini
Organic beekeeping
Organic Honey, Royal Jelly, Wax and Pollen. All is rigorously organic and genuine.
The Lavender
Like in French Provence our Lavender grows naturally and produces our Aromas and the chef Riccardo also uses it in his finest recipes.
Extra virgin Olive Oil
E.V.Olive Oil fully organic of highest quality.
Made with cool-pressed olives with no additives nor preservatives. The best to enflavor your dishes or to prepare an incomparable "bruschetta".
Educational Farm
Summer camps for children, courses on organic farming, aromatic herbs, recognition of wild herbs, natural cuisine.
Culinary Events
The legendary Tuscan cuisine prepared with passion by the chef Riccardo served at the tasting area of the Officina degli Aromi.
Holiday and Relax
For your relax time in the Tuscany countryside, we offer culture (Florence and its art is only 35km away), and first-rate eno-gastronomic experiences, come to our Farmhouse.
Trekking on Balze
Walks in the Chianti countryside. The spectacle of the "Balze del Valdarno" in the "zolfina" water path.